Freestanding column or wall-mounted LED sign? We have a wide variety of solutions and signage systems that can withstand the west coast weather or blend into interior details.
To find the best solution, both technical finesse and choice of materials must achieve a high level of readability. Budget and regulatory considerations should also comply.
With decades of experience we have the right kind of expertise needed to find the right solution for any project. We also make concept and design sketches to visualize the result.
Whatever you need to be more visible – a typical LED sign, banner or arena signage – we look forward to hearing from you.
Some signage needs to be approved by the local municipality. We can also help with application for approval when this is needed.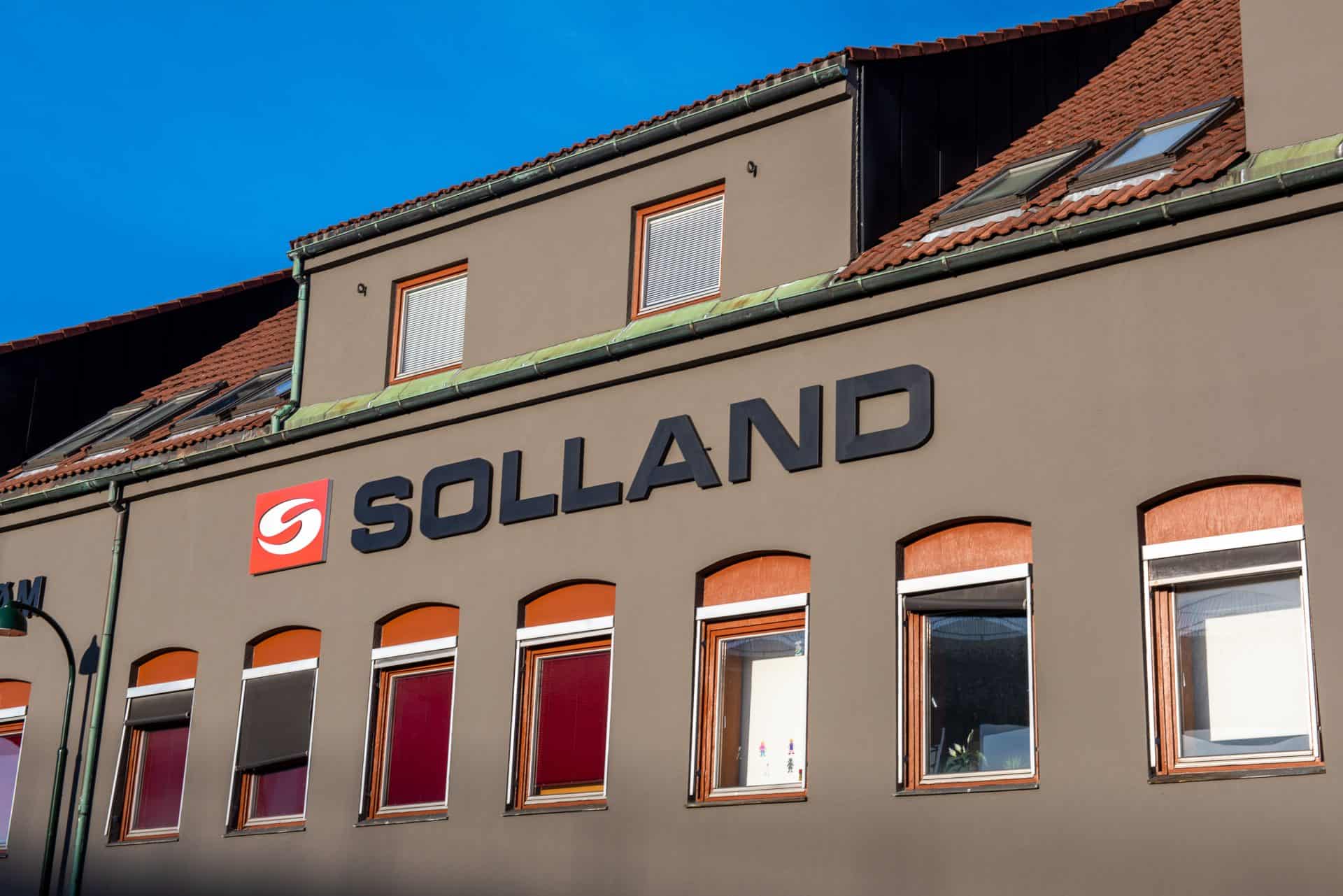 No grid was found for: Skilt ute.