Adhesive film has a wide area of use both indoors and outdoors. Whether in terms of upgrading the office space or complying to HSE regulations, adhesive film is likely the best and most cost-efficient solution.
With different kind of qualities, it can be wither printed or contour cut for pure decorative purposes or used in combination with the general signage and company profiling. Note that it can be mounted on almost any surface.
In our office we have many of the different solutions on display. We welcome you to come and have a look for a better understanding of what we can offer.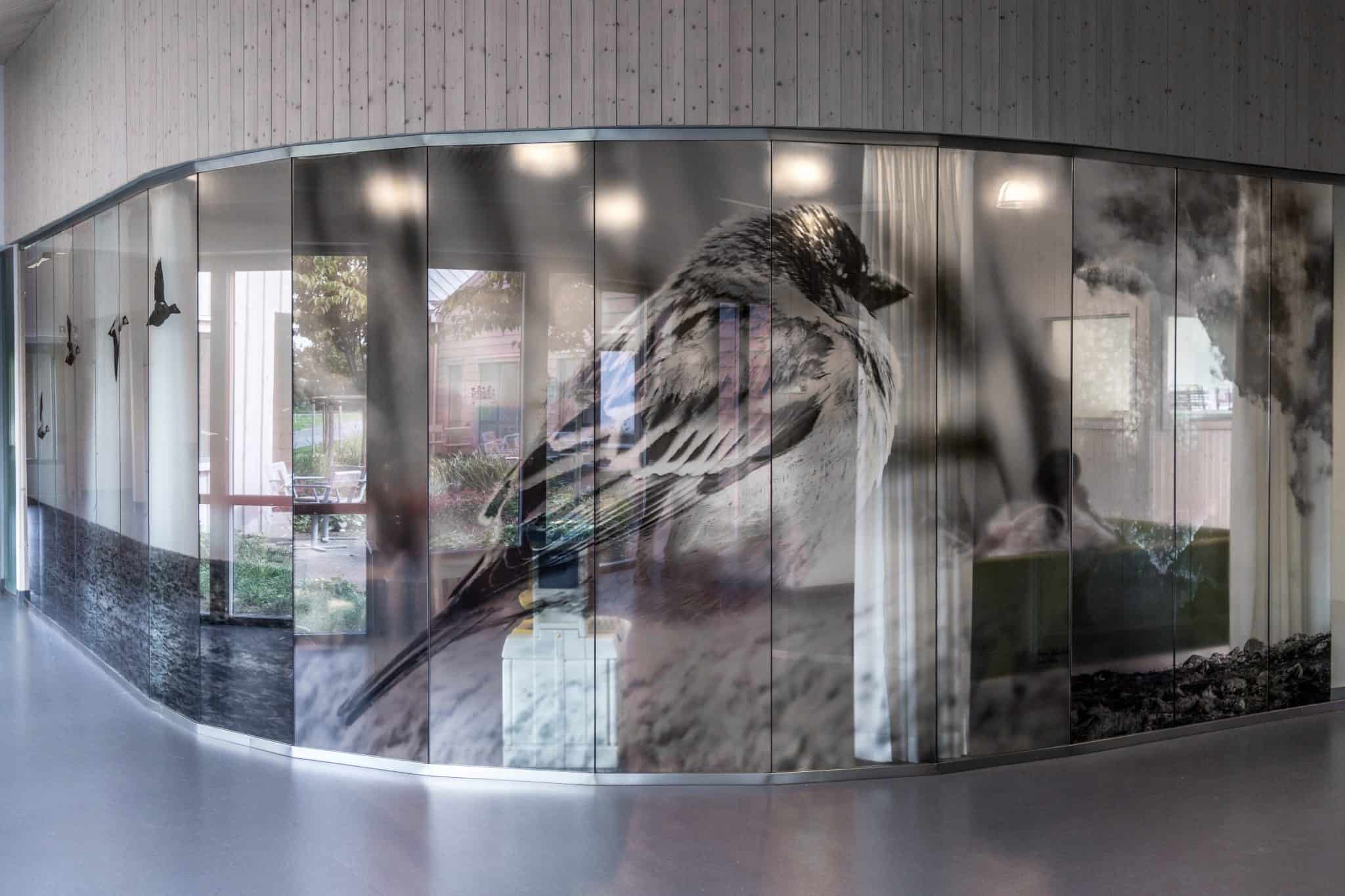 No grid was found for: Referanser Dekor.