We are the leading signage and decor manufacturer in the south-west
Ever since our humble beginnings in 1970, Rumag skilt og reklame have gained a lot of leverage in the field of signage. The immense number of projects have all of them been a part of our learning process. We have a leading position with an expertise within safety and information signage. On and offshore we deliver complete project solutions for big and small clients.
Signage and décor is a vast product range and the possibilities for variations are many. We provide almost any solution available on the market and strive to be the preferred supplier of signage, banners, flag, rollups, vehicle wrapping and window graphics. No projects are too small or big.
Being a partner of a Sign alliance also makes us more fit for any project.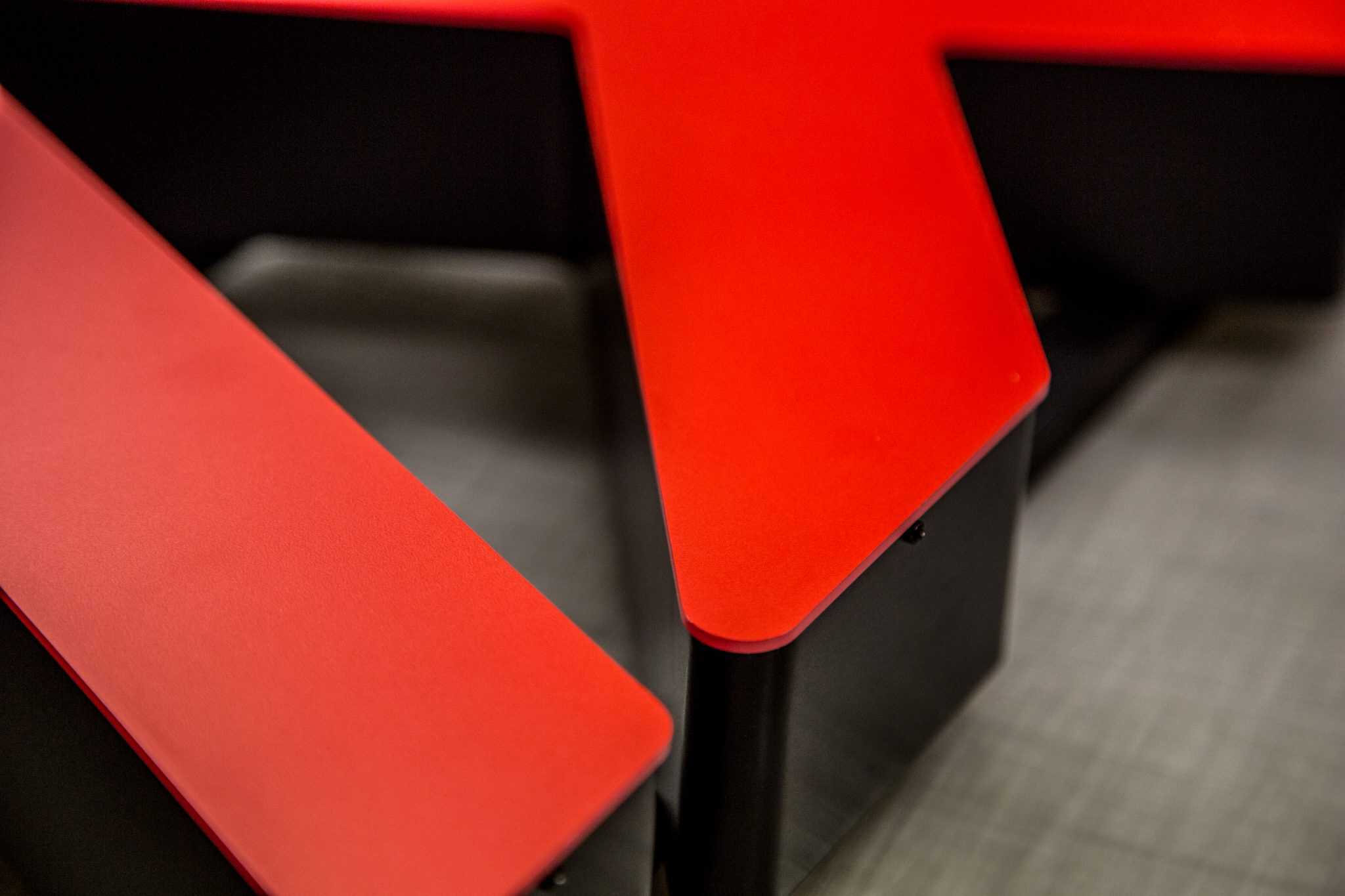 Certifications
We have proudly achieved ISO certification on quality through ISO Standard 9001:2015. The certification is done by BSI and our certification number is: FM 663865.
Our certification on environment is just as important. To comply to ISO standard 14001:2015 we have created routines for a more sustainable operation.
Environment
Rumag are committed to use Eco-friendly alternatives without compromising on quality to achieve or goals on sustainability.
Quality
Quality should always be the foundation which our operation is built upon. Customer care and exceptional service creates happy clientele and happy clientele creates a good workspace. With ISO as a part of our system we are continuously developing a culture where our ultimate goal is 100% positive customer feedback.
HSE
With a systematical approach to our HSE routines we aim to always improve. The work we put down to create a good HSE platform will have a positive effect on all employees and their relation to the work place.
Ethics
All our employees shall follow and live up to the ethical standards we have at Rumag. These are based on Norwegian as well as international regulations.
Wellbeing at work
To be able to reach our goals we need motivated, engaging, and qualified coworkers. Working as a team, while also allowing each individual to influence, we consider to be important.