Vinyl wrapping film for the company car is a cost-efficient advertising venue. In traffic or parked on the neighborhood sidewalk the market reach is potentially very big and the cost is low.
The vinyl can be contour cut or printed and together we will tailor a design fit for any marketing campaign.
There is a wide variety of qualities and textures. We provide only the highest quality wrapping film available. Some of the brands might be familiar, like 3M, Oracal and Avery to mention a few.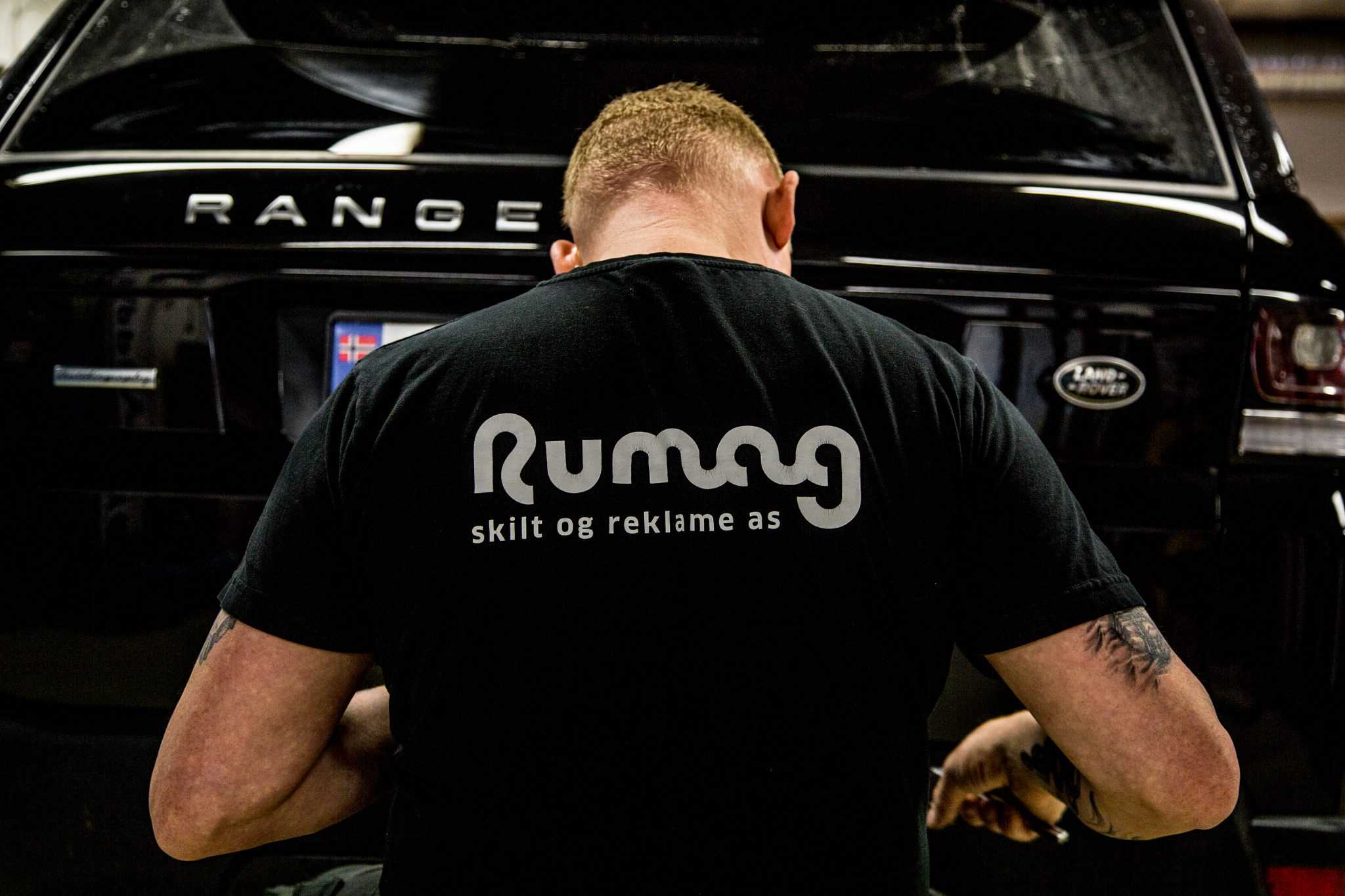 Selected vehicle wrapping work
No grid was found for: Bildekor.